Home
Main content starts here, tab to start navigating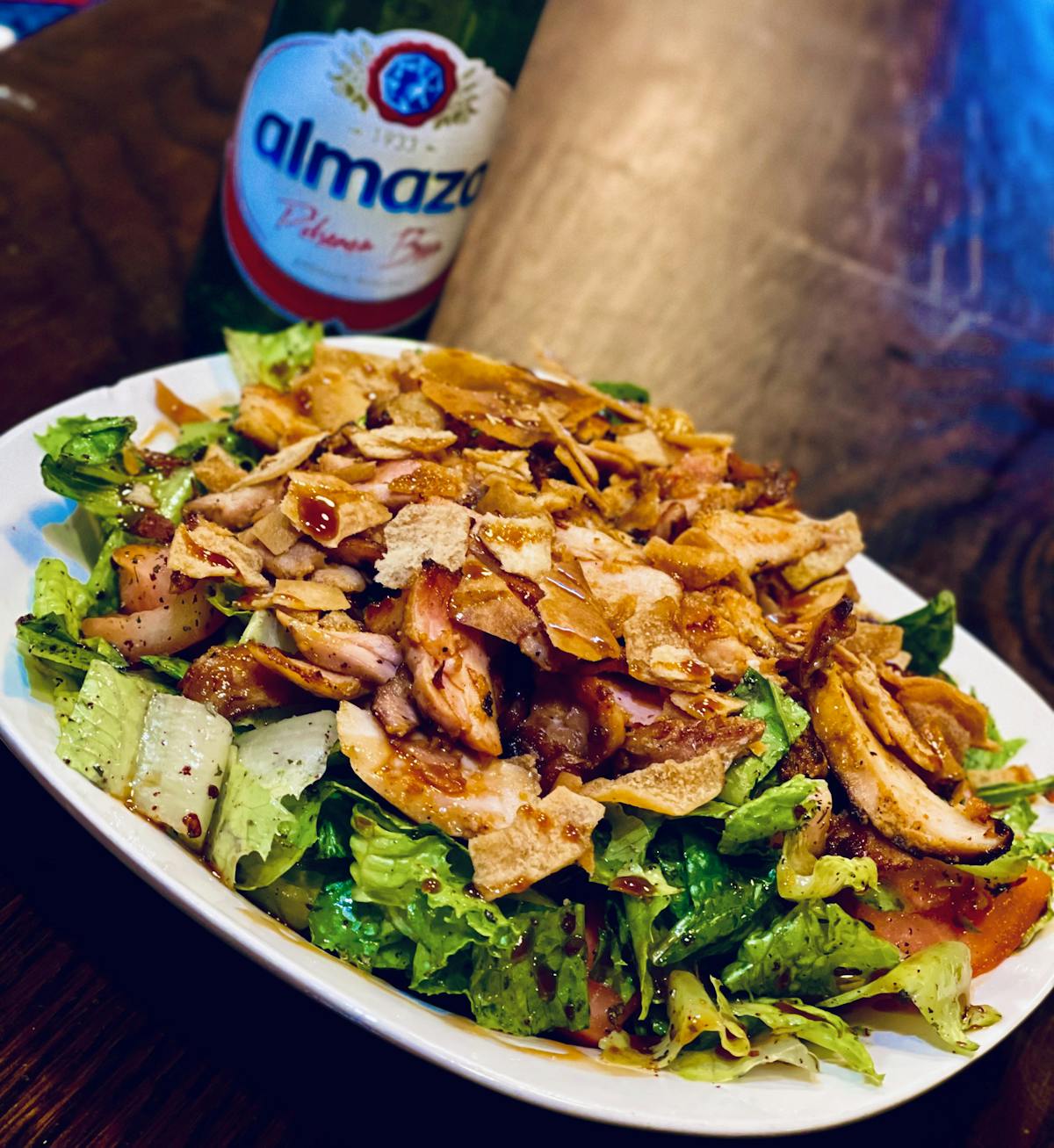 Slide 1 of 5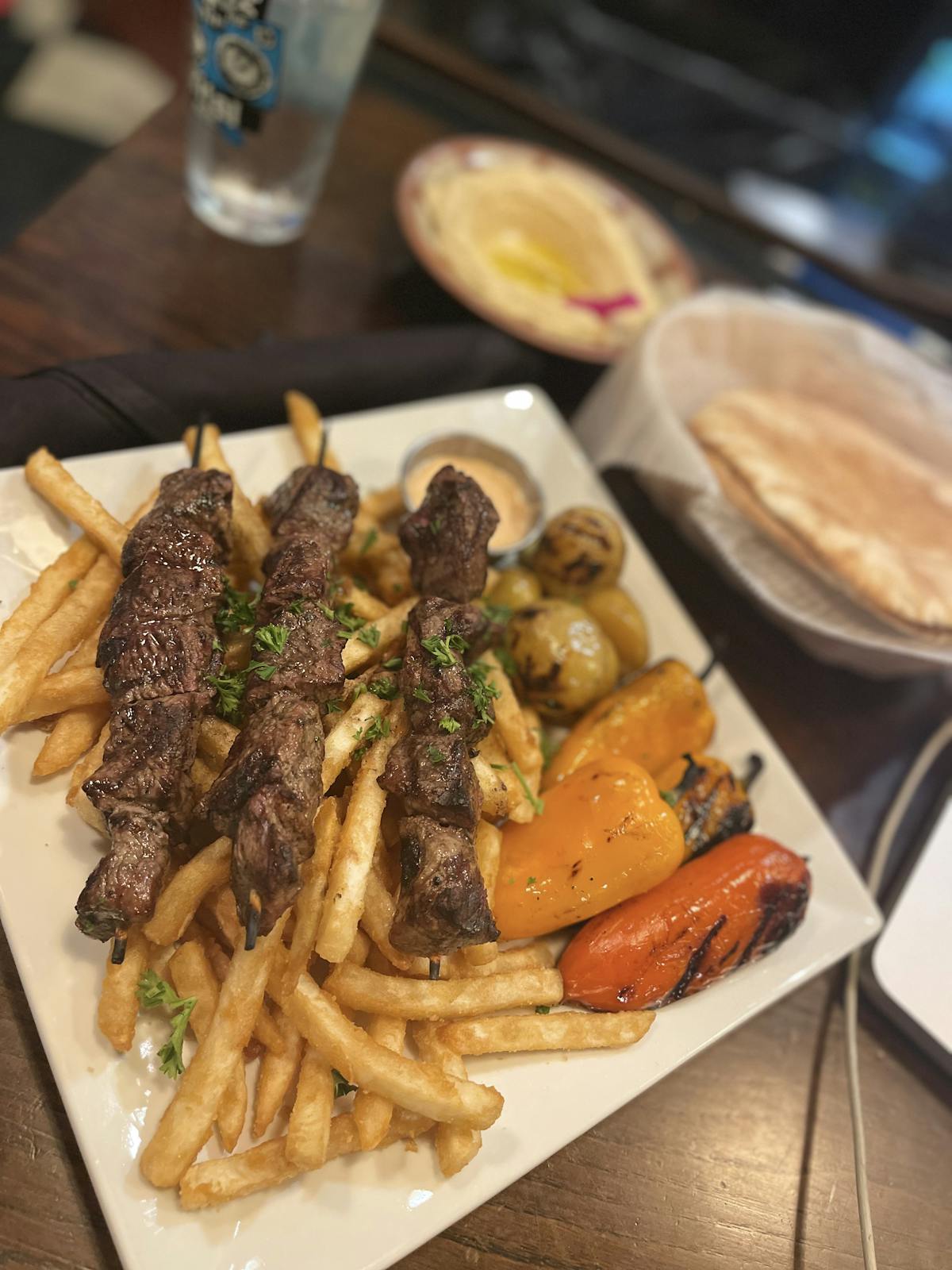 Slide 2 of 5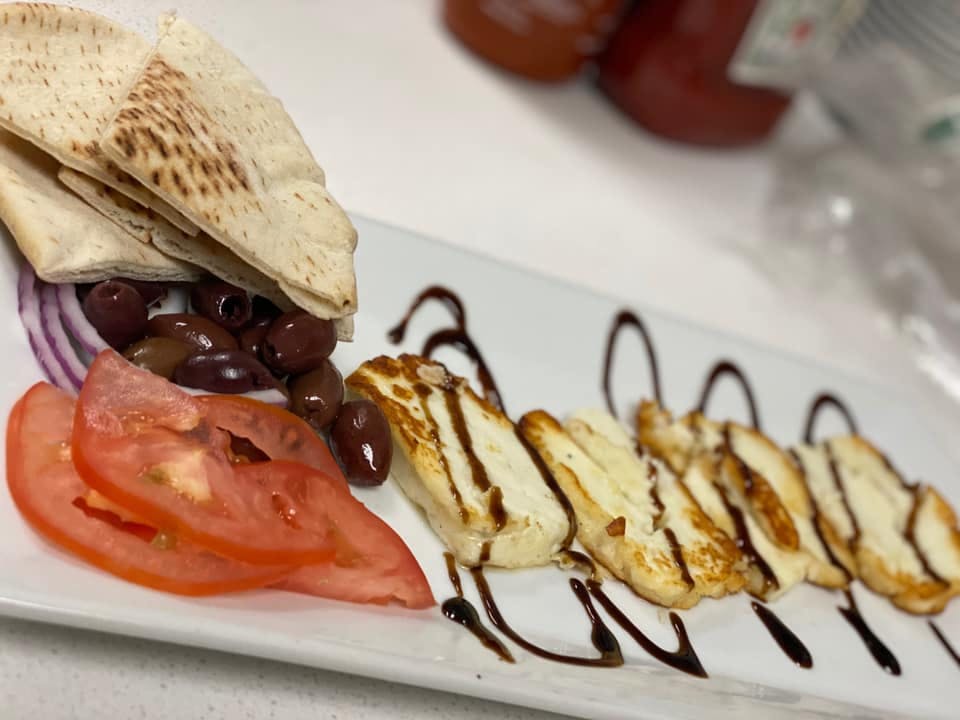 Slide 3 of 5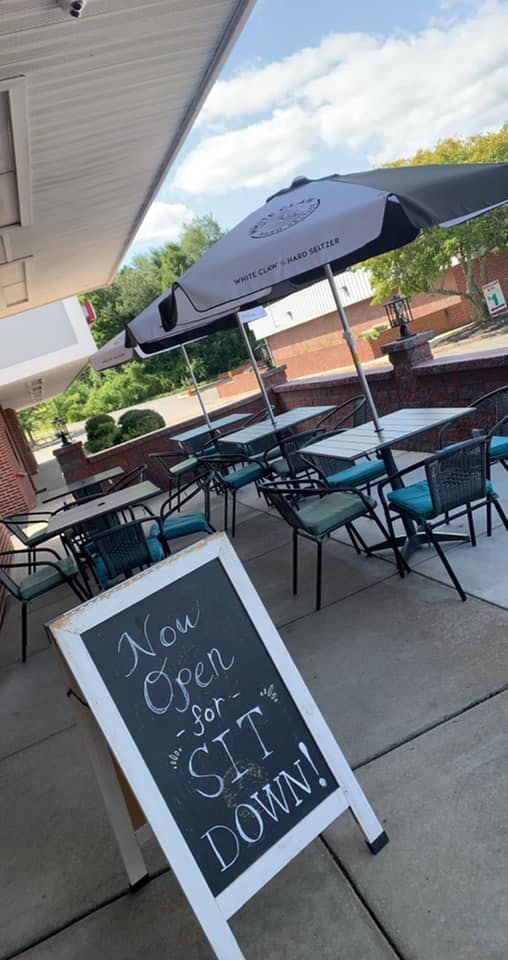 Slide 4 of 5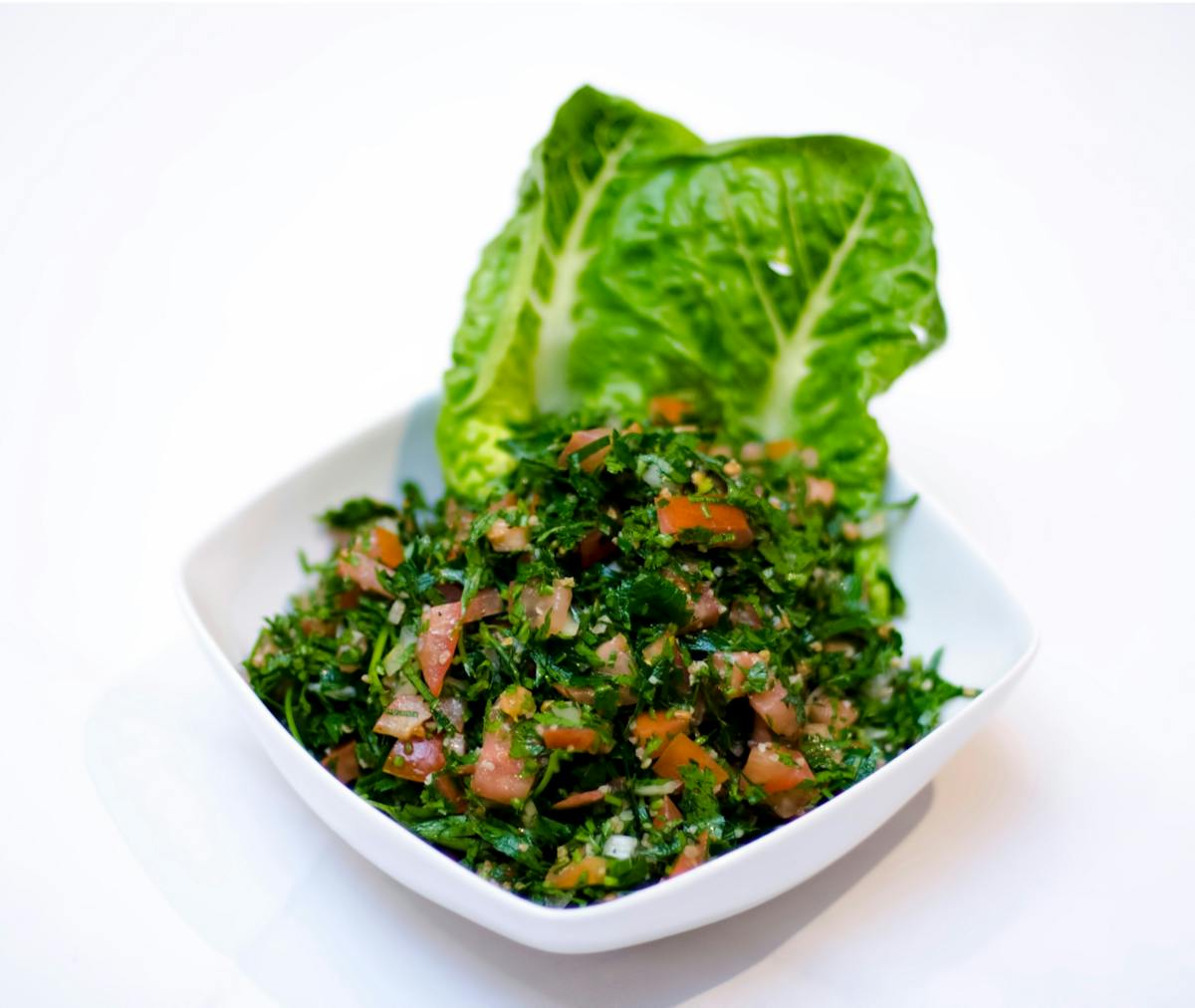 Slide 5 of 5
Welcome to Lebnani | Lebanese Kitchen + Bar
"Lebnani" Means Lebanese in Arabic and what is a better way to introduce our food and culture than identifying ourselves as the cuisine we serve. Lebanese cuisine has ancient roots and is part of the cuisine of the Levant. We are proud to provide you with the best service, great hospitality and same flavors we grew up eating.
SAHTEIN!
Our Food
Lebanese cuisine comes from a rich and vibrant culture with something delicious for everyone's palate. From tabouli and fattoush (fresh and crisp salads either chopped finely or served with fried pita chips) to shawarma (beef or chicken), shish tawook (chicken), and lamb, to juicey, grilled salmon or shrimp. What's the secret ingredient that makes all of these dishes work together? Garlic, olive oil, and lemon juice, applied until the voices of our grandmothers say, "That's perfect!"
View Menus
Private Events
We'd love to host you!
When planning your next event, from Birthday parties, Baby Showers, Rehearsal Dinners and Engagements to Holiday parties and corporate meetings consider hosting it with Lebnani. Provide your guests with delicious, homemade hummus, an enticing spread of hot and cold hors d'œuvre, and main dishes that will transport your taste buds to downtown Beirut.
Inquire below for prices and availability.
Inquire Now